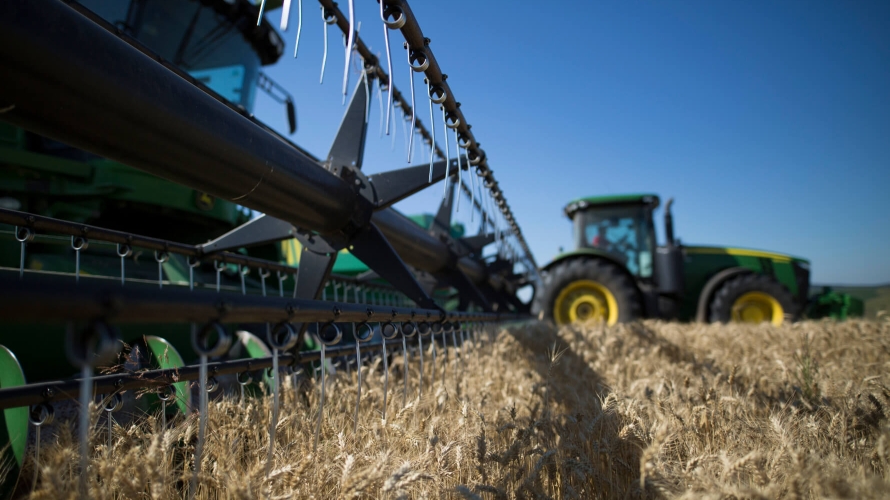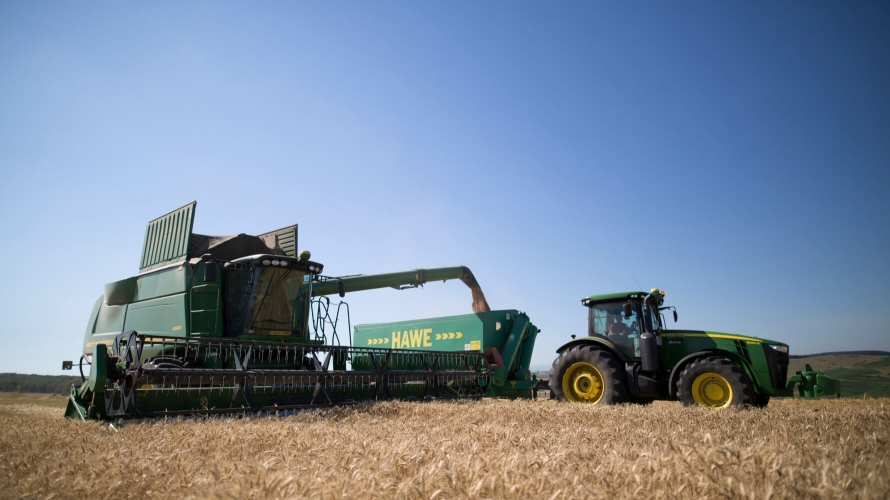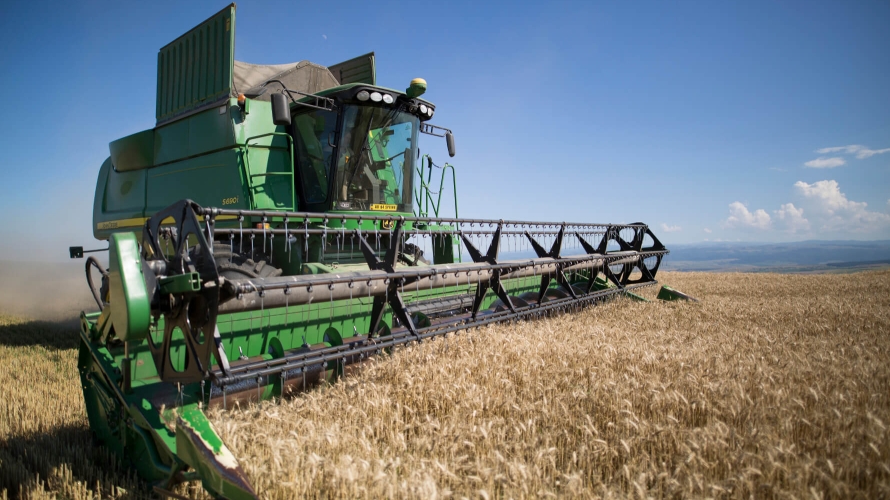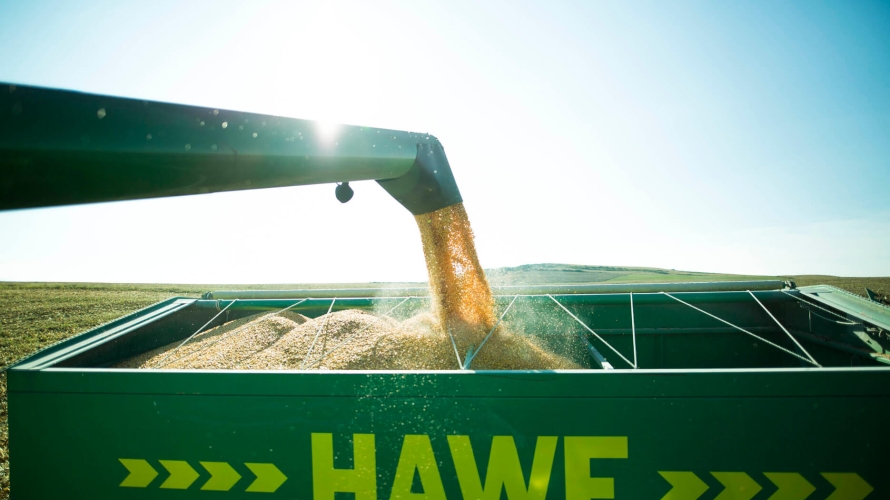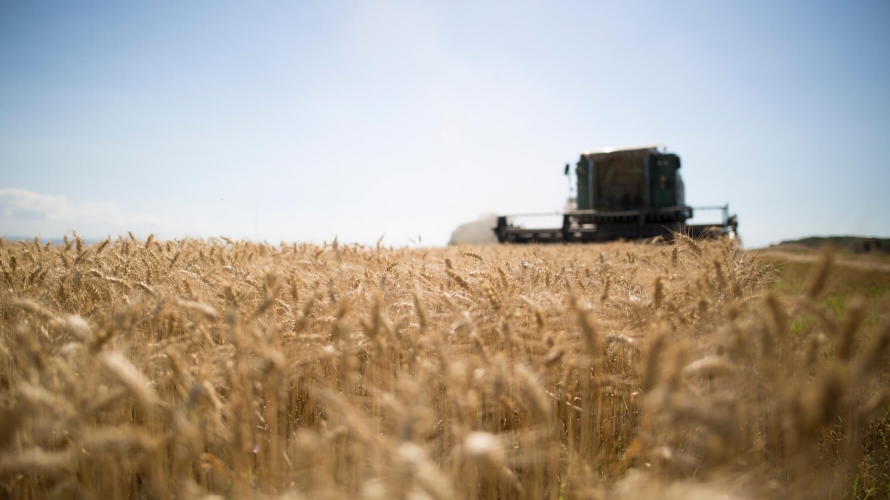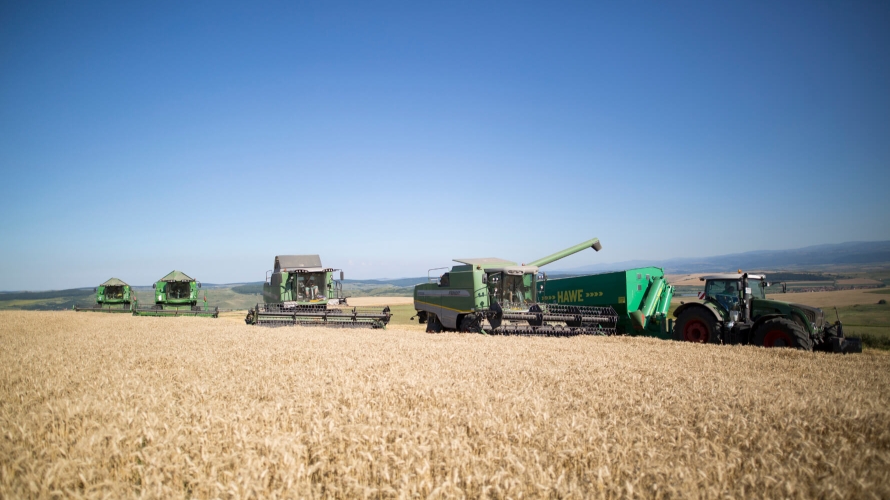 Vegetal Farms
In the poultry field, the poultry food plays a core role and it is the element that ensures the quality and health of the final product. Starting from these assumptions, Transavia established in 2011, the vegetal division, becoming the first meat production company in Romania able to provide poultry with food coming from its own system.
From 2011 until now, the company has made steady and solid investments, so Transavia has so far cultivated more than 10,000 ha of grains for its own poultry consumption in the Cluj and Alba counties.
Each farm has a performing tractor and agricultural machine fleet which contributes to the cultivation activities for corn and wheat required to feed the poultry, being worked a total surface of more than 10,000 ha, situated within 58 localities' limits.