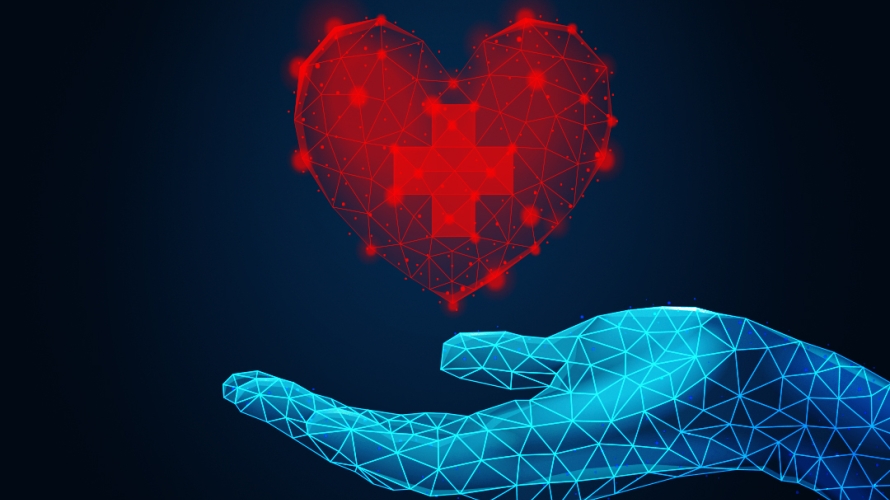 Transavia continues support for the local community and for the health system in Covid-19 health crisis
Transavia is the first company in Romania to provide financial support to local Alba County Hospital, in the fight against COVID-19, as we announced on March 13, 2020.
Transavia, one of the most reputed family businesses in Romania and the leader of the poultry market in Romania, announced the local and national community, since the beginning of the health crisis, that it is resiliently involved in supporting authorities to fight Covid-19 epidemic. Thus, starting with March 2020, Transavia provided for Alba County Hospital all the necessary equipment for Covid-19 PCR tests as well as other auxiliary medical equipment: protective equipment and masks, medicines and other materials.
All the necessary items were purchased as a matter of urgency and an additional amount of 1 million lei was allocated for equipment, disinfectants, masks. At the same time, Transavia provided support and collaboration with local authorities at all levels to provide safety and everything needed to address this health challenge. Also in the company, all measures have been implemented to limit the health crisis impact.
Overall , Transavia sponsored the medical system in 2020, through its actions of community involvement,  support and sponsorship, with the amount of 2 million lei. On November 17, Transavia will stand  with World Health Organization (WHO) through a special partnership with Oncology Institute "Prof. Dr. Ion Chiricuţă " from Cluj-Napoca, in the special lighting action of the Metropolitan Orthodox Cathedral of Cluj Napoca which will be specially illuminated to draw attention to cervical cancer in Romania and the efforts made by doctors in the fight against this condition. The action is part of a global event organized by the WHO through which iconic buildings around the world are illuminated in the color dedicated to combating cervical cancer: teal.
Involvement in supporting the  local community and health system is essential for Transavia, so in December the company will publish its first sustainability report of Transavia Group, being the first company in the meat industry in Romania to assume this responsibility.
" As a resilient and responsible leader, we will keep in touch with the local community and we are committed that together we can surpass difficult moments through responsibility, trust and discipline "says Ioan Popa, president and founder of Transavia.