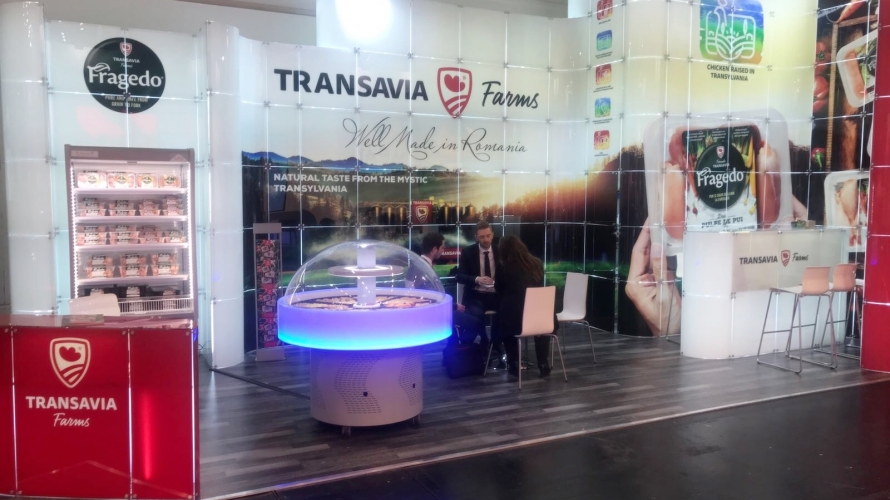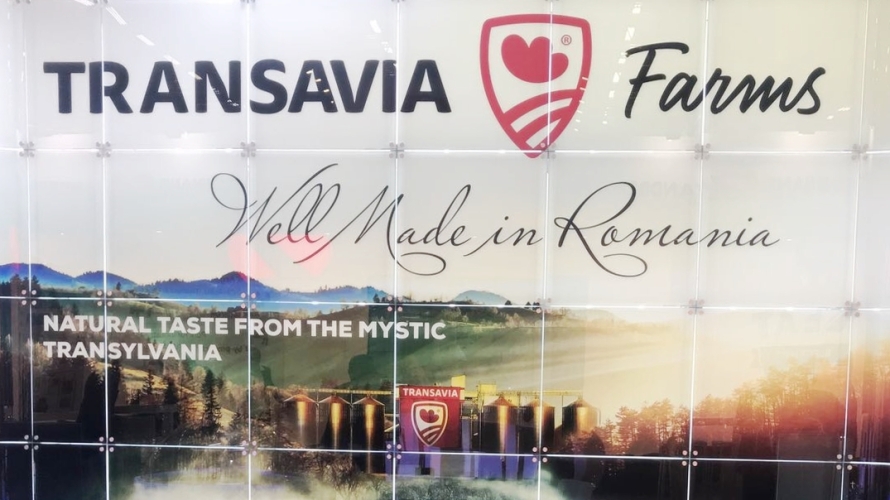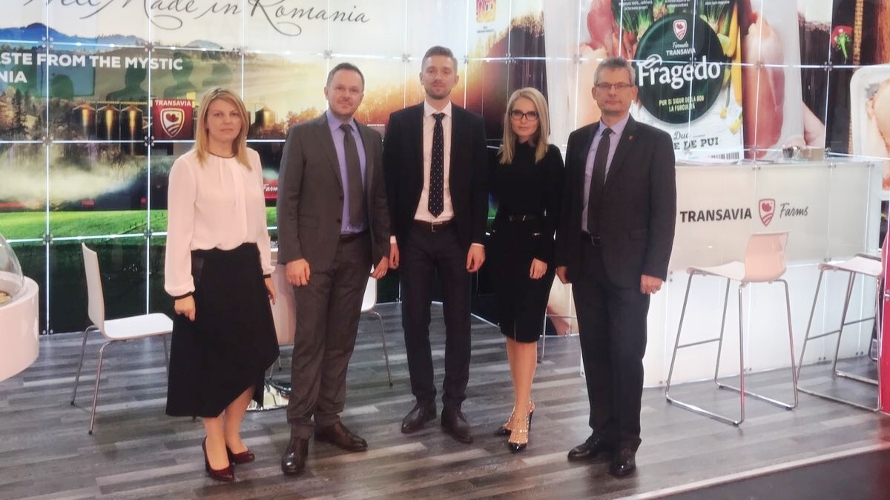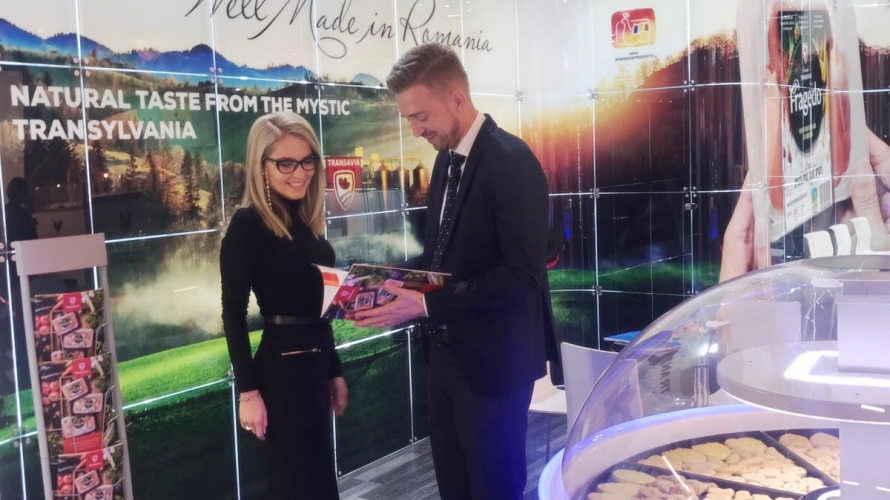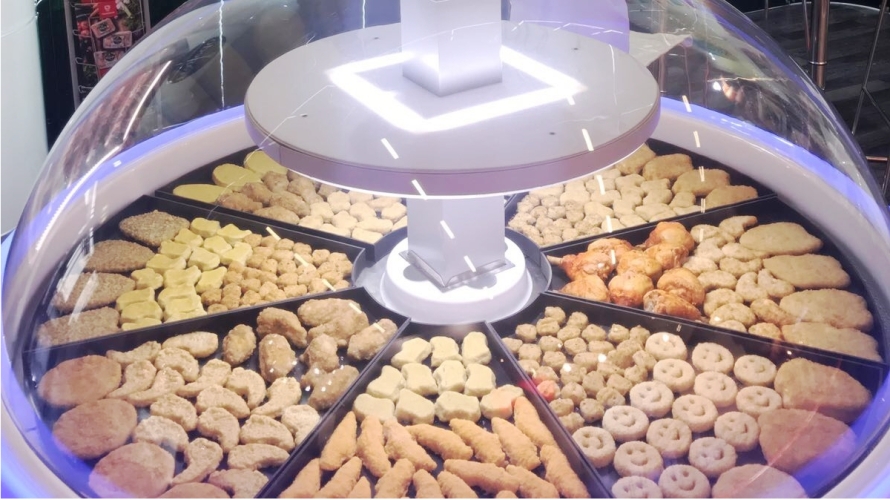 Natural Taste from the Mystic Transylvania
Transavia is present for the fifth time at Anuga, the world's biggest trade fair for food and beverages, with its own thematic stand - Natural Taste from the Mystic Transylvania.
Transavia, the Romanian poultry market leader, participates to a new edition of Anuga fair, the world's most important event dedicated to the agro-food industry. The fair has started on October 7th and it will continue until October 11th, gathering at Koln over 7,400 participants from all over the world and more than 160,000 visitors. Being one of the biggest Romanian exporters, Transavia participation with its own stand at Anuga fair is for the fifth time, as the event is reuniting the most important producers around the globe.
Attending Anuga fair is a tradition for Transavia, and also a part of the development strategy on the export market. Over 25% of the annual production of the company is exported in many European countries, so the participation to international fairs and exhibitions is an important outcome. At each Anuga fair edition, Transavia distinguishes itself with its own stand, reconfirming every time its leader position. At this year's editition, the Romanian company had the opportunity to present the new packaging of its premium brand, Fragedo, developed after the most modern packaging technologies, with a EUR 2 milion investment, in 2016.
The special presence of Transavia at Anuga was assured by the unique and distinctive concept of the stand: Natural Taste from the Mystic Transylvania. The design was developed by a professional agency, Brandient, and brings the idea of chicken carefully raised in Transylvania, in the company's own farms.
"Our participation at Anuga fair certifies our sustainable activity and products, that we develop for more than 26 years. We aim to maintain the highest standards, this is why we constantly make investments in modern technologies, facilitating and streamlining the production process. We respect the promise made to our consumers, Well made in Romania, now even better explained by our new communication tactics and its unique messages, such as Safety assured by the founder family.", declared Ioan Popa, the President of Transavia Group.