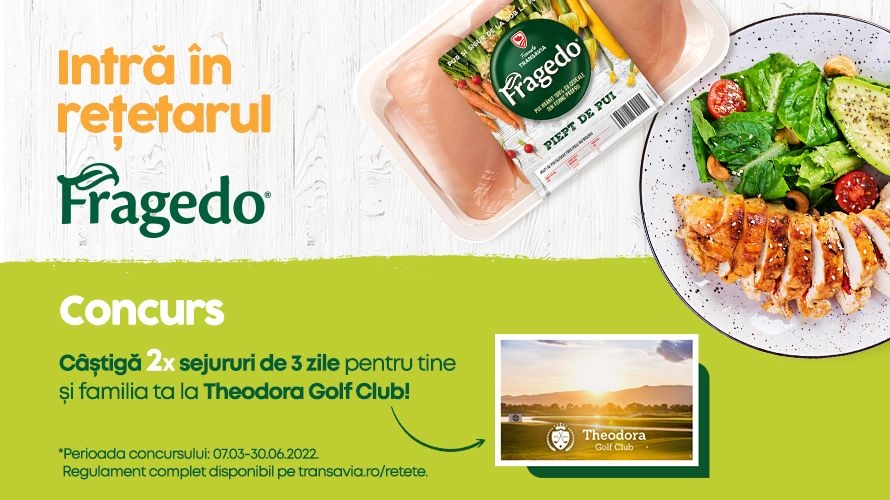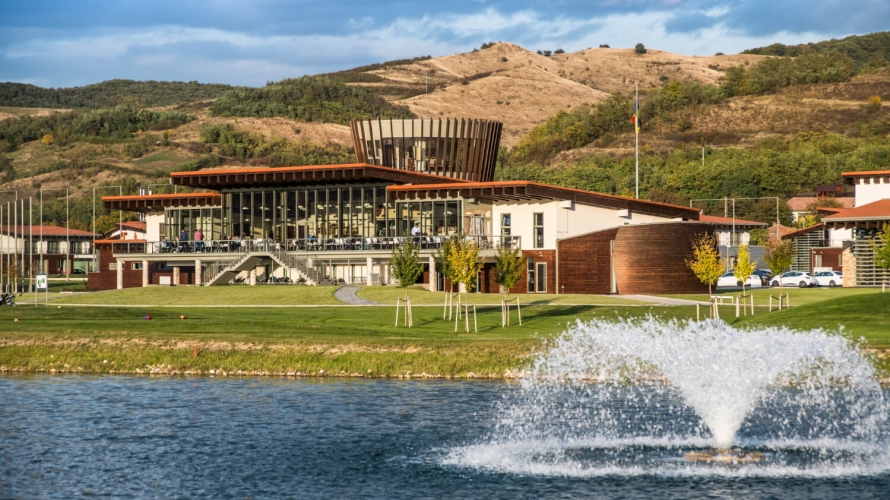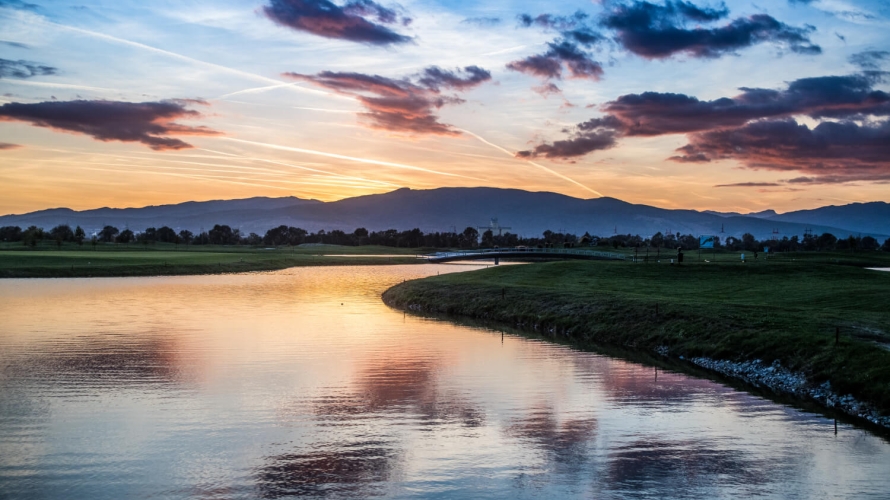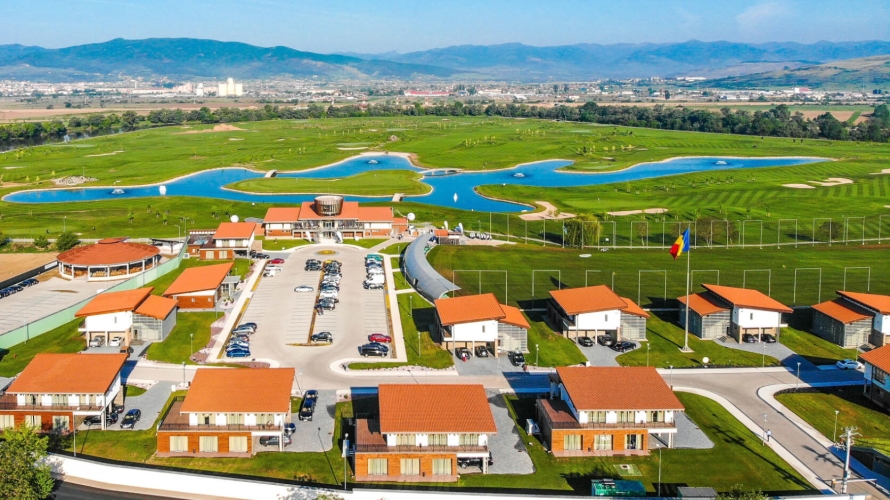 Recipe creators are invited to the contest "Cook as you like with Fragedo", organized by Transavia, with unforgettable prizes at Theodora Golf Club
Dozens of delicious recipes, based on Fragedo chicken as main ingredient, have already been entered in the original recipe contest organized by Transavia - "Cooked chicken as you like with Fragedo", organized between 07.03 - 30.06.2022.
All cooking enthusiasts have an opportunity to demonstrate their talent by participating in the contest, entering their own recipes where Fragedo chicken is the main ingredient. In addition to developing tasty recipes, only a few validation steps need to be done:
- filling in the recipe form displayed on www.transavia.ro/retete/pui-gatit-cum-vrei-tu with your own recipe, which contains chicken meat;
- uploading at least one image with the final preparation, ready to serve, or several images with the steps of preparation of the proposed recipe;
- the loading of the cash receipt proving the purchase of at least one product from the Fragedo range for a purchase made during the campaign, in any kind of store or store network.
The prizes, awarded after the draw among the validated registrations, consist of 2 stays for the winners and their families, at Theodora Golf Club, the most modern golf resort in Romania, which offers its guests special care for a carefree holiday, together with family or friends.
"We really wanted to bring together the experiences of cooking using the brand no. 1 chicken from Romania, with an unforgettable holiday with your loved ones, creating wonderful memories. Thus, Fragedo consumers will contribute through their creations to the inspirations of the Fragedo community and will have the chance to win a pampering vacation at Theodora Golf Club, the most prestigious golf resort in Romania" – according to the organizers.
Theodora Golf Club is the perfect place for an escape from the hustle and bustle of the city, a wonderful place where the fresh air and tranquility contribute to the joy of dinner caressed by the sunset, on the terrace of The View Restaurant. The comfort of the 4* plus villas, the outdoor pool, the bike rides that can be rented, the trips through the magical places nearby, to the Alba Iulia Fortress, to the caves or through the Apuseni mountains, are just some of the attractions that come to the heart of Transylvania, at Theodora Golf Club, may have. Of course, those who love golf can enjoy the professional courses, spread over 56 hectares of land, and the lessons of improvement or initiation offered by experienced coaches.