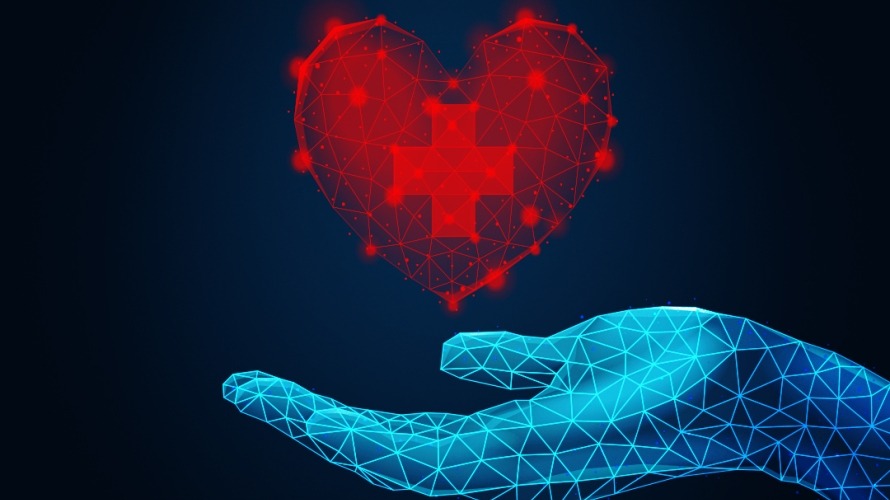 Top Romanian poultry producer helps authorities to fight the covid-19 outbreak
            Transavia, the Romanian leader in poultry production, decided to stand by local authorities in Alba County in their fight against coronavirus outbreak. The company decided to provide the Alba County Hospital with the necessary equipment for Covid-19 tests, currently lacking in the county, as well as the auxiliary medical equipment: protective equipment and masks, medicines and other materials.
            "We hope that, together with the local authorities and the Alba County Hospital, we can provide all the medical support necessary to overcome the possible infections and their rapid management. We will urgently purchase all the necessary for rapid testing Covid-19 and we will allocate an additional RON1 million (€207,000) for equipment, disinfectants, masks ", said Ioan Popa, president and founder of Transavia.
            At the same time, Transavia announced that is closely working with authorities to respond in its units to the challenges brought by the coronavirus outbreak in the market. At the beginning of the week, Romania updated its status to emergency and restrictions are expected to be applied gradually in most of the economic sectors.