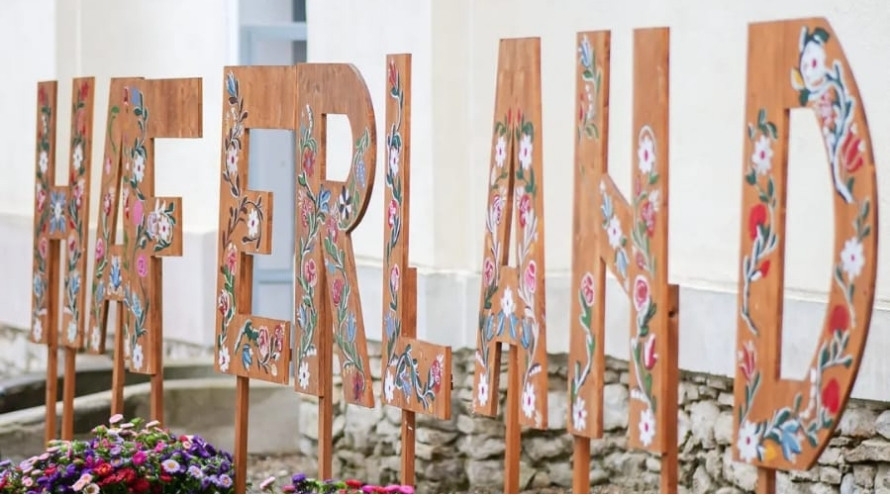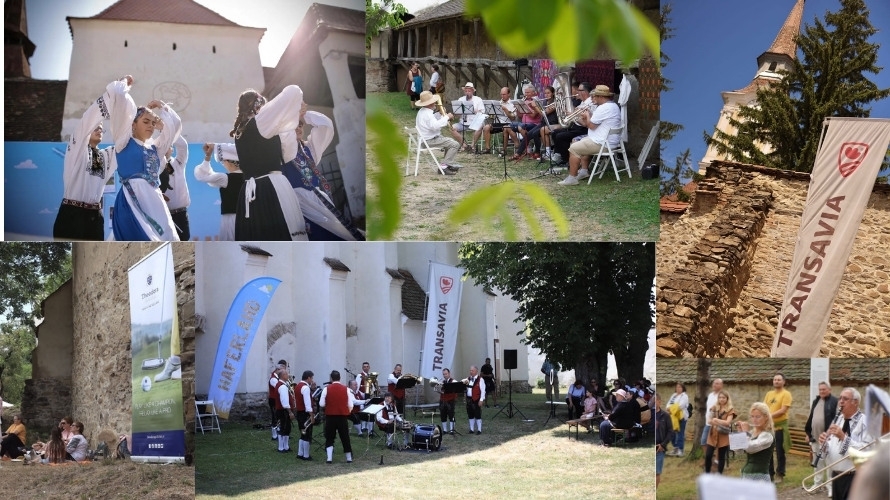 TRANSAVIA at Haferland Week 2022
TRANSAVIA and THEODORA GOLF CLUB were among the supporting partners of the Haferland Week Cultural Festival. Running at during 29-31 of July, in Oatland (Archita, Saschiz, Cloașterf, Roadeș, Bunești, Rupea, Homorod, Criț, Meșendorf and Viscri), the festival was dedicated to Saxon culture and traditions from Transylvania. Marking the 10th edition, Haferland Week delighted the attendees with cultural events such as dances, music, theater, book launches, workshops for children, and product tastings, concerts in fortified churches, public debates, exhibitions, and much more.
The event was attended by thousands of people from the country and abroad, as well as personalities of political, cultural, and sports life.