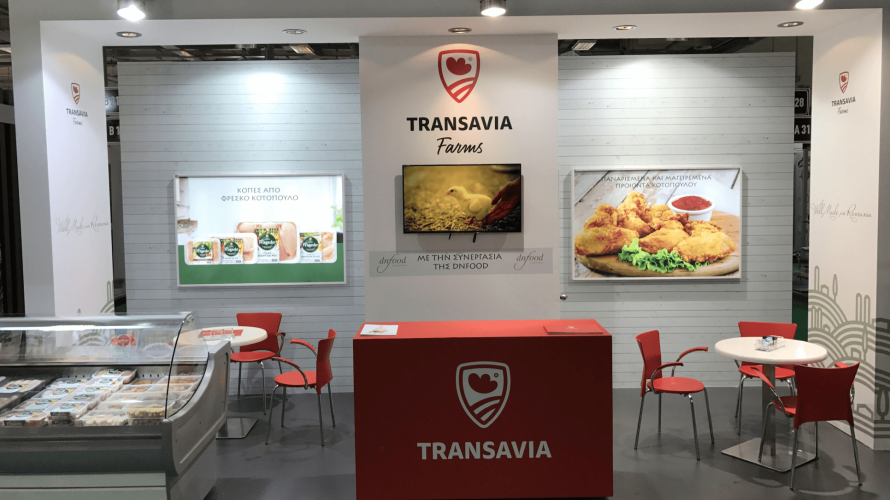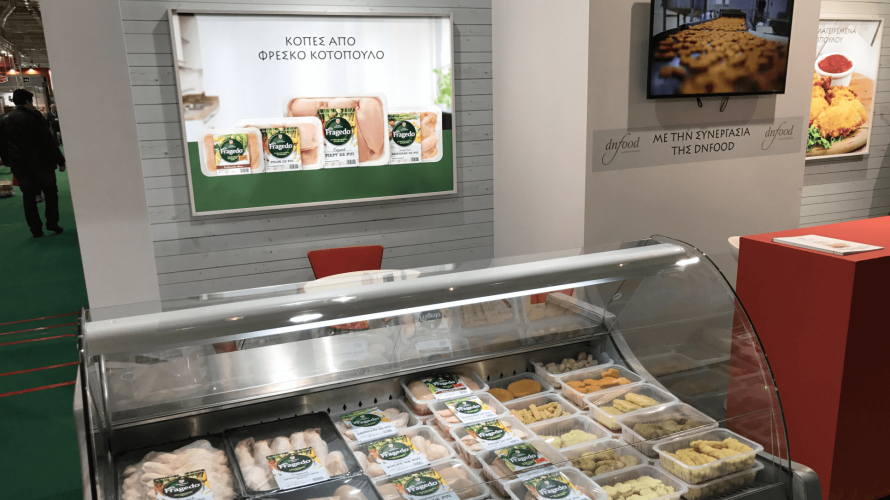 Transavia participated at Food Expo Greece 2017
Transavia, the leader of the poultry local market and one of the most important family business in Romania, with over 25 years of experience in the field, participated between the 18th and 20th of March 2017, at the 4th edition of the Food Expo Greece 2017.
With a number of 1,200 exhibitors from 68 countries and 46,000 visitors from 88 countries, Food Expo Greece 2017 is the leader among food and beverages exhibitions in Southeastern Europe.
"For Transavia, attending the largest food event in Southeastern Europe is a certification of the quality of our products, already locally-renowned, as well as a confirmation that our performance is a landmark for the entire poultry industry. Greece is a dynamic market on which we are present for many years, so participating at Food Expo Greece 2017 was an important opportunity for us to strengthen our current relations with export partners and develop new business opportunities." says Daniel Opris, International Sales Manager at Transavia.
At the exhibition, the company participated with its own stand where the quality of Transavia products was the main focus, featuring the premium brand Fragedo and the precooked products developed through modern technological lines of Transavia factory, part of a vertically integrated business system, unique on the Romanian market.
Transavia is constantly present at the specialized international fairs such as SIAL and Anuga. Over the years, Transavia has consolidated its position on the export market, being a reliable partner due to the quality of its products and the fairness with which they treat their business partners.
Due to the investments made in recent years, the company is able to export products of the highest quality that are prepared in an integrated system at the highest standards.