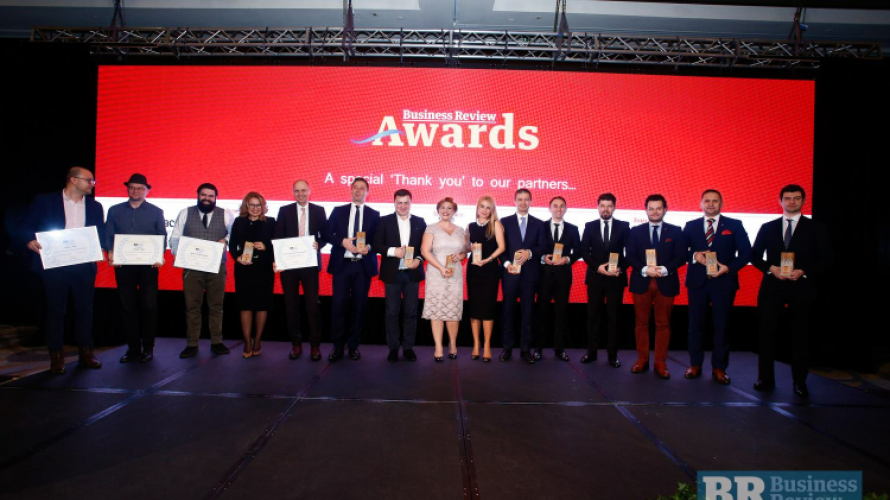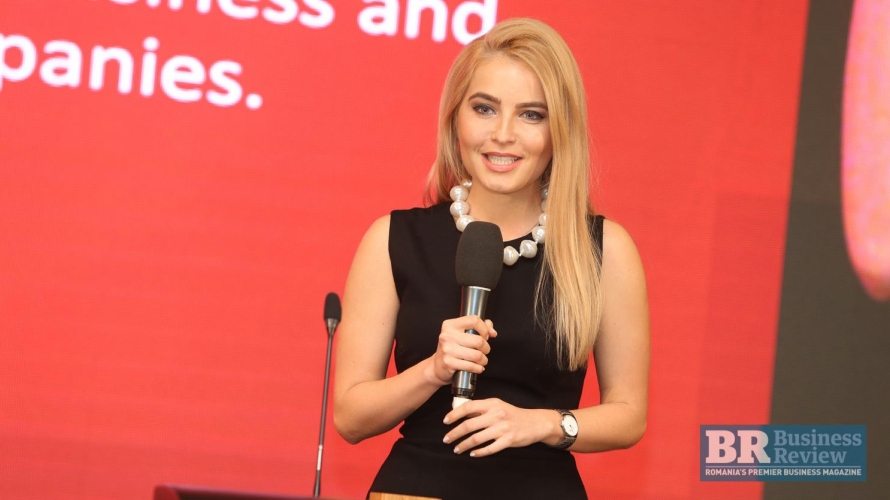 Transavia was awarded with the Business Excellence Award within Business Review Awards Gala
Transavia received the "Excellence in Business" Award within the 11th edition of the Business Review Awards Gala, which took place in Bucharest, on February 23rd, 2016.
The award won by Transavia is a recognition of the performance and results obtained by the Company over the years.
"We are honored to receive this award and to be amongst the large companies which get involved in the development of the Romanian business environment and constantly contribute to the economic growth of the country. During the 25 years of activity, we strove to build a robust business and develop a number of sustainable programmes in order to support the local community.  This award reflects, at the same time, the value of all our employees and collaborators, who bring daily their contribution to the success of Transavia.", said Mr. Ioan Popa, CEO of Transavia Romania.
The judging criteria based on which the award was granted took into consideration a number of performance indicators, namely the business growth in the previous year, approach of sustainable development strategies, position on the industry market, development of new practices in the industry and obtaining remarkable results.
Transavia is the only chicken meat producer in Romania which has a fully integrated production system, from cultivation of cereals for feeding the poultry to rearing, industrialization and trading.
The Company's products are present in most of retail chains in the country under the form of Fragedo and Papane brands, and at export, in countries as the United Kingdom, France, Spain, Greece, Croatia and Bulgaria.
In 2015, Transavia made the highest investments in the Company's history, in projects for modernization, extension of production capacities, purchase of new machines, building of 72 new halls for rearing poultry, opening of a new slaughter house in Bocsa with a capacity of 6,000 heads/hour, water treatment stations, landfills for waste, new equipment for rearing and slaughtering departments, transport vehicles necessary for the further development in next years, extension of the production capacity of Compound Feedstuff Factory by 70%.