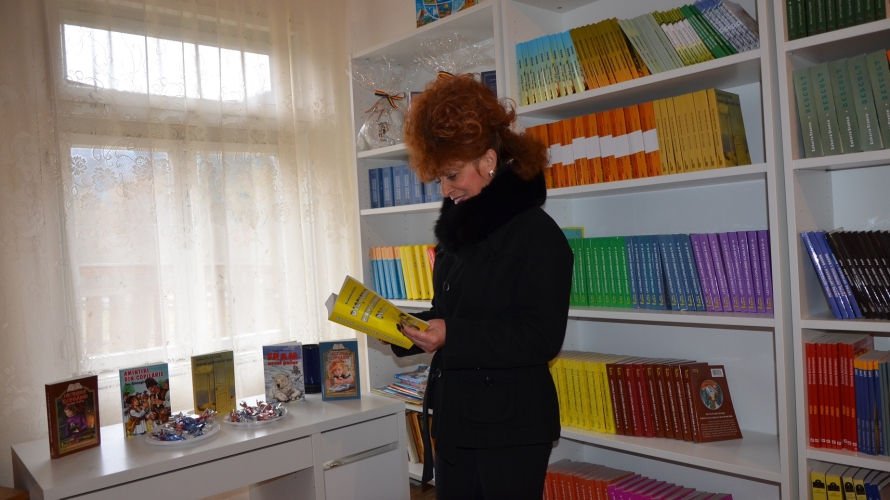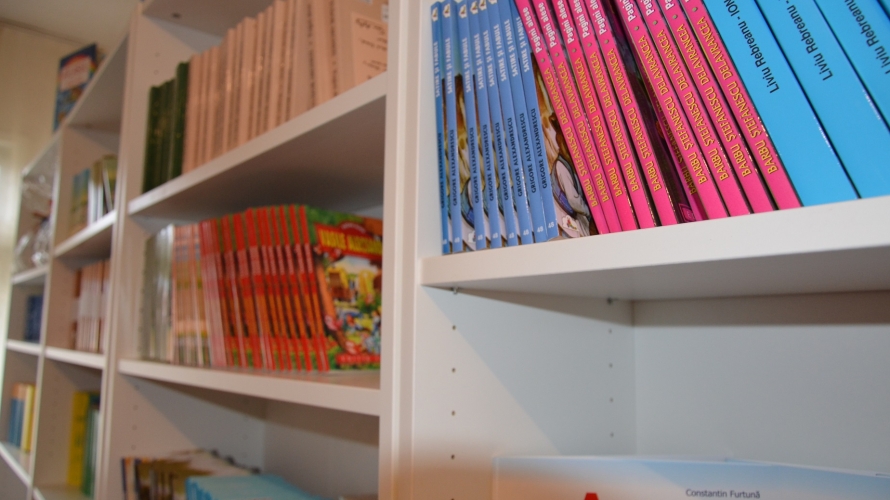 "Cooking for a book" campaign
Following the "Cooking for a book" Campaign,
Transavia provided a library from Ponorel village in the Apuseni Mountains with furniture and books
In the autumn of 2015, Transavia developed the "Cooking for a book" Campaign and, pursuant to this project, it inaugurated on December 17th 2015, a subsidiary of the library from Vidra, in the Ponorel village, Alba County.
The new library benefits of more than 600 titles - Romanian and universal literature, geography, nature sciences and many others. Moreover, Transavia provided new furniture for the library arrangement.
"We are glad that we could offer this beautiful present to the children of Ponorel, as well as to the librarian, Ms. Georgeta Pogan. One of our main goals is to get involved in the local community issues and to achieve sustainable projects leading to the community development.", said Transavia representatives.
The campaign was carried out pursuant to the situation of the children from primary and secondary cycle classes in this locality. In Ponorel village, there is the highest number of pupils of the Commune, but they did not benefit of a library providing them with a base for the required lectures.
Since several years, Ms. Georgeta Pogan, librarian in Vidra Commune, came to those children's help by bringing them the required books, walking daily 7 km to Ponorel and back to Vidra.  Since now on, they will benefit of the needed books in their village due to the involvement of Transavia.
The "Cooking for a book" Campaign addressed to the persons passionate of cooking and all culinary platforms. Hence, all those who replied affirmatively to Transavia's invitation to get involved in the Campaign, cooked chicken recipes and sent photos of the culinary products on the Transavia Facebook page, using the hashtag #gatescpentruocarte. Each chicken recipe represented the equivalent of a book donated to the library from Ponorel village.
Well-known culinary bloggers, such as, amongst other, Cristian Borod (bucatarmaniac.ro), Teodora Rogobete (Teo'skitchen.ro), Alice Ciobanu (Tarabucatelor.ro), Amalia Oanță (Haisagatim.ro) joined this Campaign, but also many people who cooked and sent photos with their meals, due to their desire of supporting the children of the western locality.