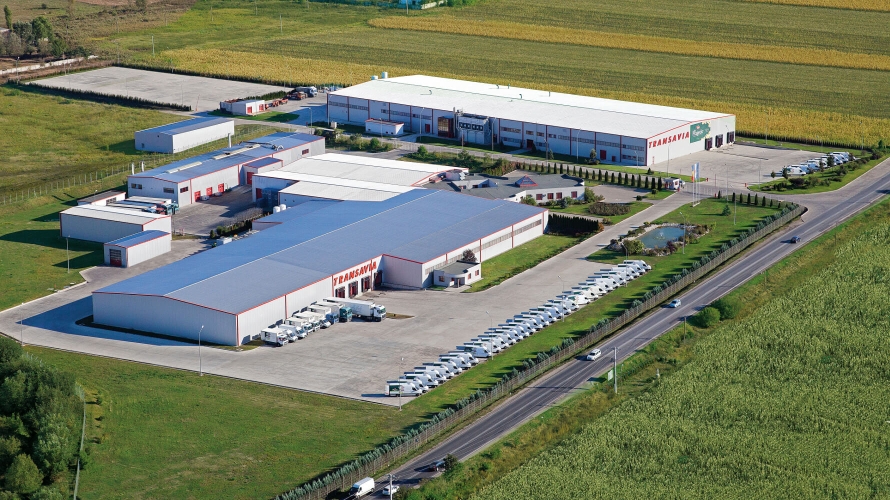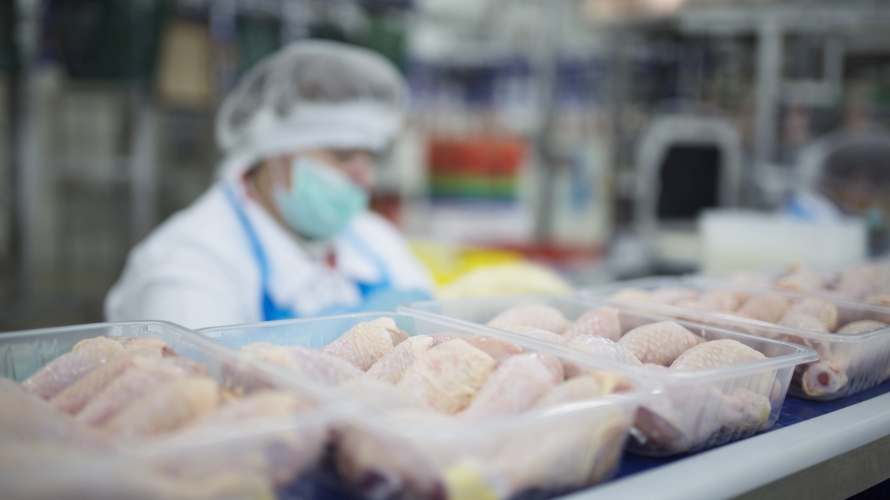 Slaughter houses
The 3 slaughter houses owned by Transavia in Alba, Brasov and Bocsa benefit of very modern technological lines, the Company being amongst the few owners of such technology in the Eastern Europe. Each slaughter house is provided with its own analysis laboratory and has a total production capacity of 100,000 tons/year.
The slaughter house in Oiejdea, Alba County, was built in 2004, being the biggest slaughter house in the country, with a processy capacity of 12,000 chicken per hour. The second slaughter house in Brasov was integrated within Transavia in 2007 following the takeover of Avicola Brasov and it has a production capacity of 6,000 chickens per hour, while the newest slaughter house of the Company is that located in Bocsa, which was taken over by Transavia in 2015, has a processing capacity of 4,000 chickens per hour.
Meat products are packaged in under controlled atmosphere and are stored within the freezing or refrigerating areas from where they are distributed, under the safest conditions, to customers, by using the vehicles from our own vehicle fleet.